Let Us Handle All Your Title and Closing Needs
Best Practices Title LLC in Coral Gables, FL offers various title and escrow services to a wide range of clients in Southeast Florida and surrounding areas. We assist you throughout the real estate transaction by providing the resources that you need to close any property.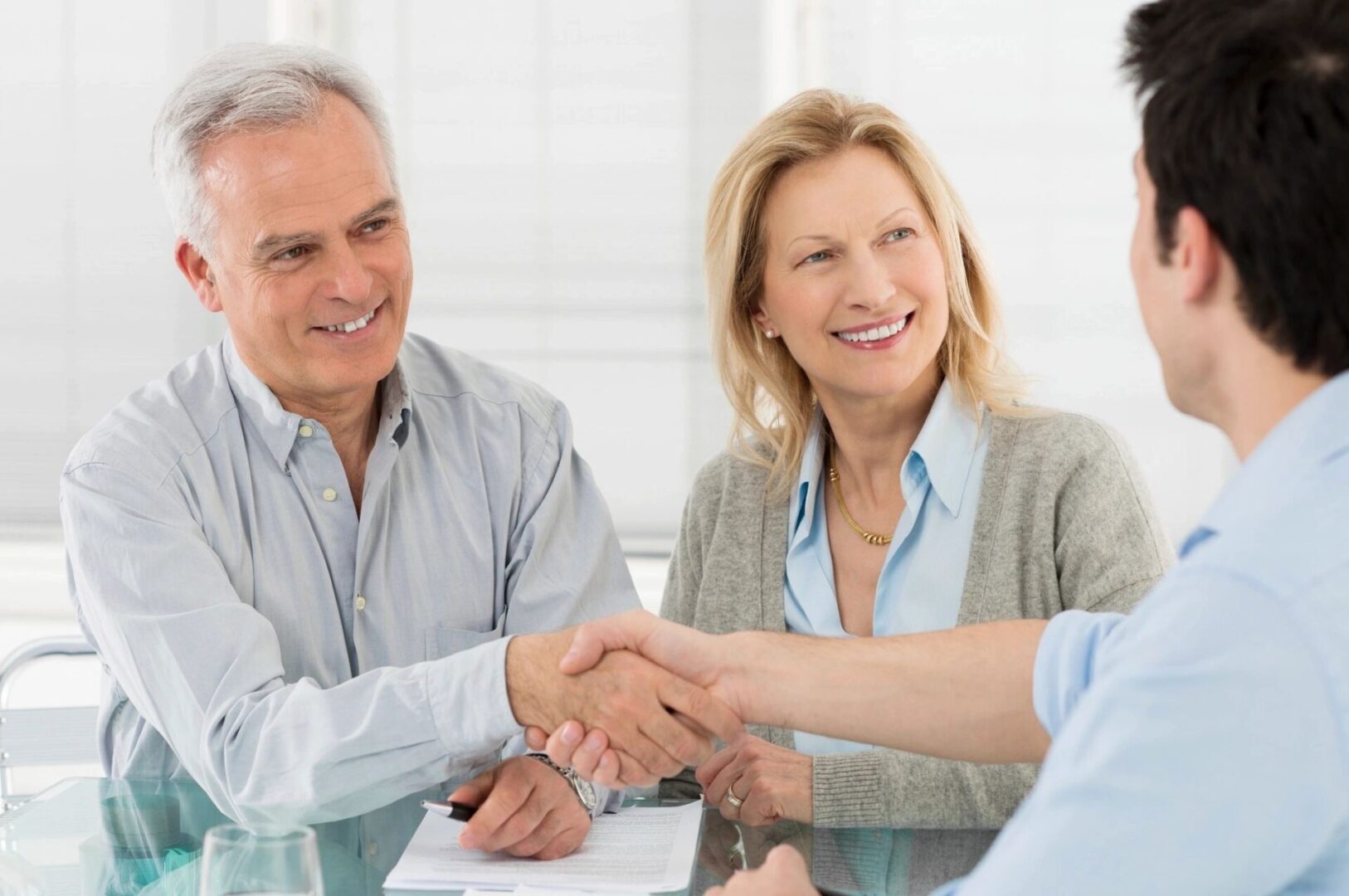 Best Practices Title guides clients through the real estate transaction process in Florida. We provide title and escrow services to homeowners, realtors, lenders, and commercial real estate investors, primarily in Miami-Dade, Broward, Palm Beach, and Monroe counties and the cities of Coral Gables, Doral, Coconut Grove, Miami Beach, Kendall, Weston, Pembroke Pines, Hollywood, Fort Lauderdale, and the Greater Miami area. We are licensed to handle transactions statewide.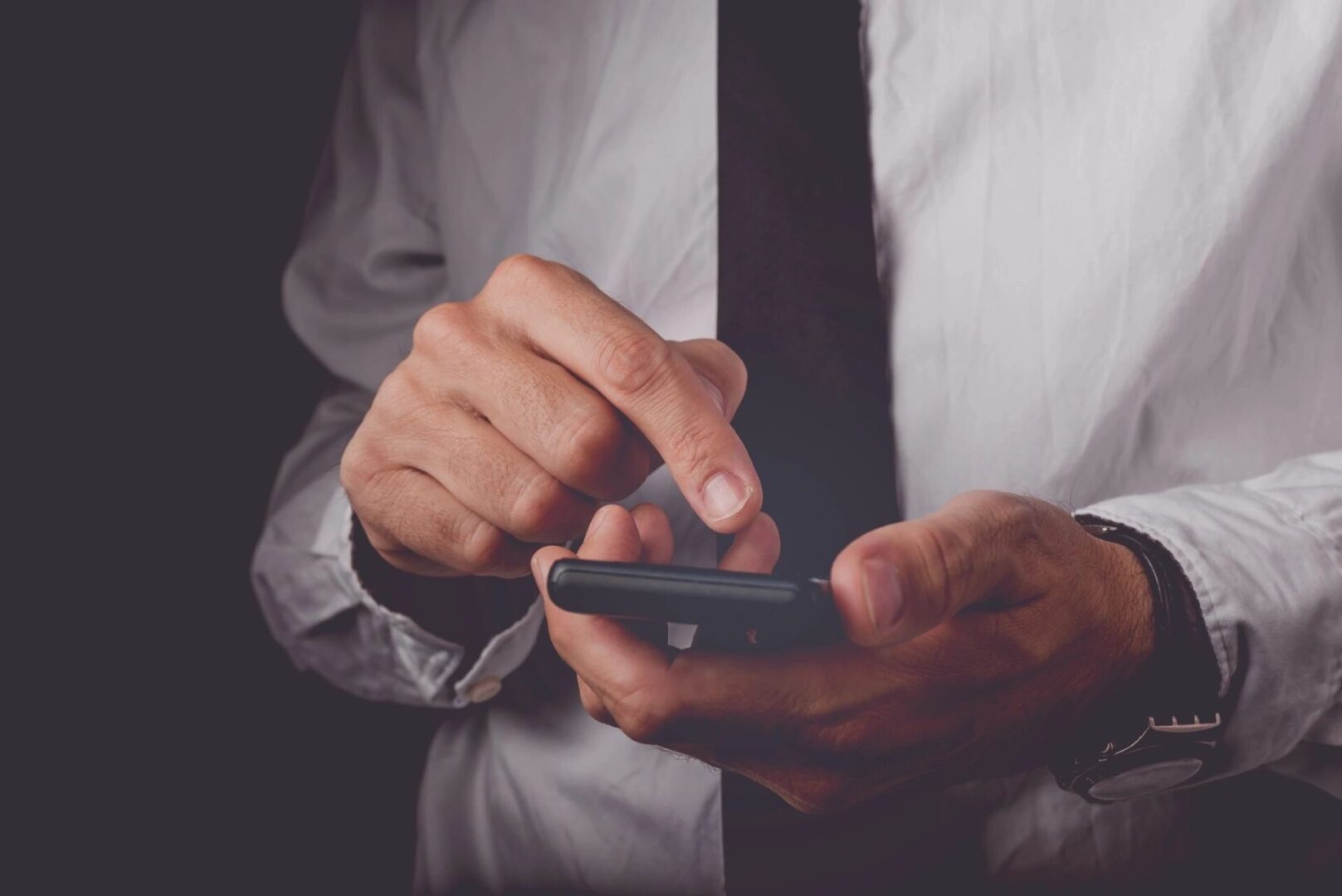 Title insurance is a mystery to most people. Best Practices Title can help demystify it for new homeowners. Title insurance policies cover homeowners for potential losses they can suffer prior to owning the property. You buy this policy only once at the time of purchase of the property.
Testimonials
"I can't wait to work with Giselle again. She is truly the best at what she does!"
Luciana G.
"Giselle was fantastic! Thank you for making our home purchase such an easy and seamless process. You'll definitely be our closer in our future transactions. Look no further, she will take care of you."
Jake Y.
"Giselle was extremely helpful and knowledgeable with our first home purchase. She kept the process smooth and our closing went without a hitch. She took the time to explain everything line by line and was great with following up with all parties related with our transaction. I recommend her every time, hands down."
A.J.
"Giselle Breto has worked on two of my houses and did an incredible job pre-closing to make sure that everything was done at the set date. I trust her fully and easily give her my validation as a top professional in this field."
Jose G.
"[Giselle was] very helpful, kind, and professional in answering all our questions. We would recommend [her], and should we need it, will use [her] service [again]."
Carlos E.
Sign up! Receive our newsletter in your inbox and stay up-to-date with the latest real estate closing news from Best Practices Title.