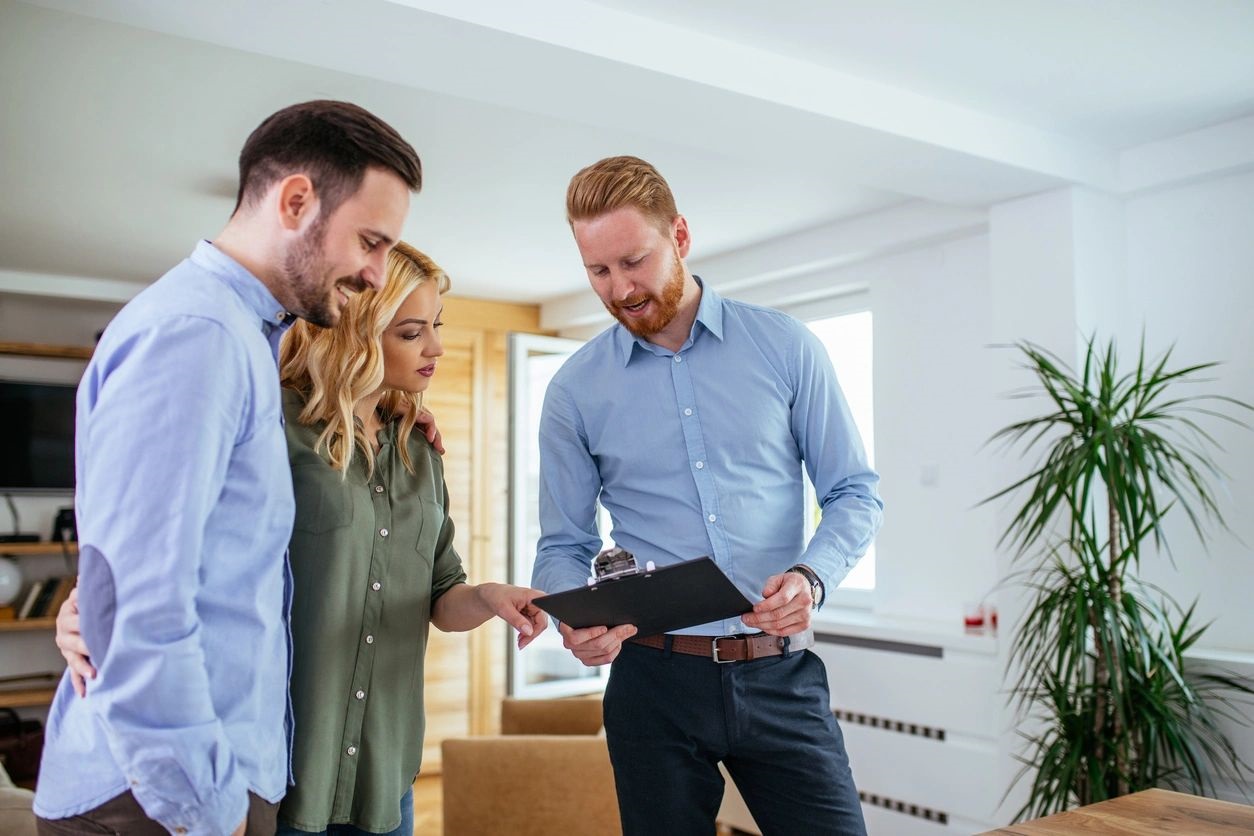 Superior Title and Escrow Solutions for Real Estate Agents
Located in Coral Gables, Best Practices Title is licensed to handle title and escrow services for residential and commercial real estate transactions throughout Florida with a primary focus in Miami-Dade, Broward, Palm Beach, and Monroe counties and the cities of Coral Gables, Doral, Coconut Grove, Miami Beach, Kendall, Weston, Pembroke Pines, Hollywood, Fort Lauderdale, and the Greater Miami area.
We conduct title searches and lien searches for realtors who are considering listing a property. Prior to accepting the listing, real estate agents should ensure that there aren't any outstanding matters on the title at the county or city level that could possibly hinder the closing if the property was to go under contract with a buyer.
5 Promises to Our Realtor Clients:
Responsiveness and Turnaround Time: Best Practices Title delivers fast turnaround times, while also giving you accurate estimates on when you can expect things to be finalized.
Availability: Real Estate is not 9-5, Monday-Friday. We are available WHEN you need us by cell phone and email, so we can provide answers to questions.
Competitive: Being a boutique title agency allows us to keep our cost down so that we can provide savings to your clients.
Technology: Our web-based closing software allows for flexibility and instant information on your files. Our post-close marketing service provides a unique product to clients with automated branded communication that should increase repeat business and referrals.
Network sponsorships to help increase your business.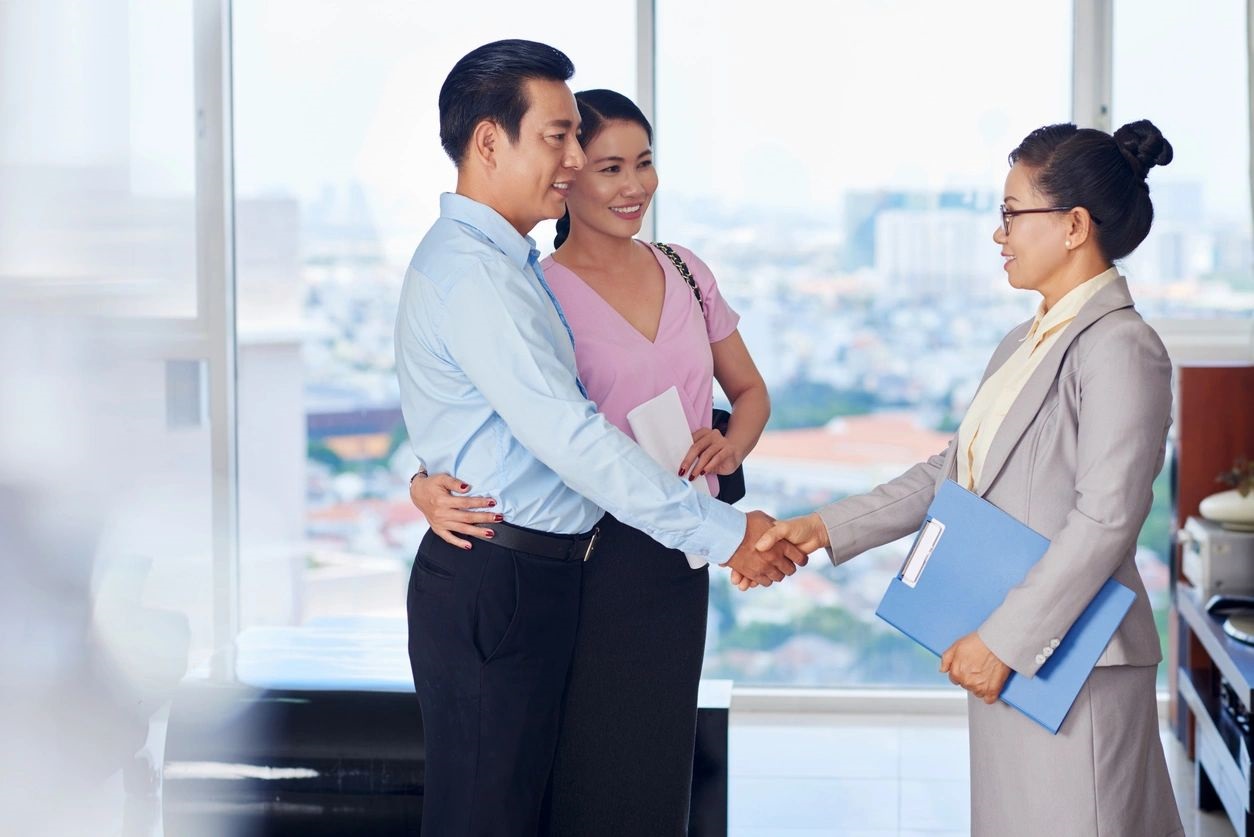 Real estate closing transaction processes differ based on the county in Florida. You may find these resources helpful: