Experts in Managing Residential Title and Escrow Matters
Located in Coral Gables, the Best Practices Title is licensed to handle title and escrow services for residential real estate transactions throughout Florida with a primary focus in Miami-Dade, Broward, Palm Beach, and Monroe counties and the cities of Coral Gables, Doral, Coconut Grove, Miami Beach, Kendall, Weston, Pembroke Pines, Hollywood, Fort Lauderdale, and the Greater Miami area.
We handle both the buyer's and seller's paperwork during real estate closings. When there is an acquisition, sale, or purchase of a property, Giselle Breto and her team prepares documents and procures the title in order to complete the closing process.
Additionally, Best Practices Title conducts title searches and lien searches for prospective sellers who are considering putting their property on the market. Prior to listing their home, potential sellers should ensure that there aren't any outstanding matters on the title at the county or city level that could possibly hinder the closing if they were to go under contract with a buyer.
If you have inherited an estate, first consult with an attorney who has experience in estate planning and then when you are ready to sell the property you inherited or use money you inherited to buy a home, Best Practices Title can help guide you through the process. We take great pride in thoroughly explaining the process and what each document means to first-time buyers and sellers, as well as people who are unfamiliar with the intricacies of real estate transactions.
Title Searches
Lien Searches
Title Insurance
Document Notarization
Competitive Rates
Consistent Communication
Fantastic Service
What do buyers from out of state need to know about real estate in FL?
Florida is a popular state for people to purchase an investment property or second home. Many people also relocate to Florida from out-of-state and designate it as their primary residence due to no state income tax. It is important to note that each state, even counties within the state of Florida, have different real estate closing transaction processes.
Florida has what is called "promulgated rate," which means the state sets the rates for title insurance. Some states only permit attorneys to handle real estate transactions, but Florida allows attorneys and independent agents, such as Best Practices Title to handle closings and other business transactions.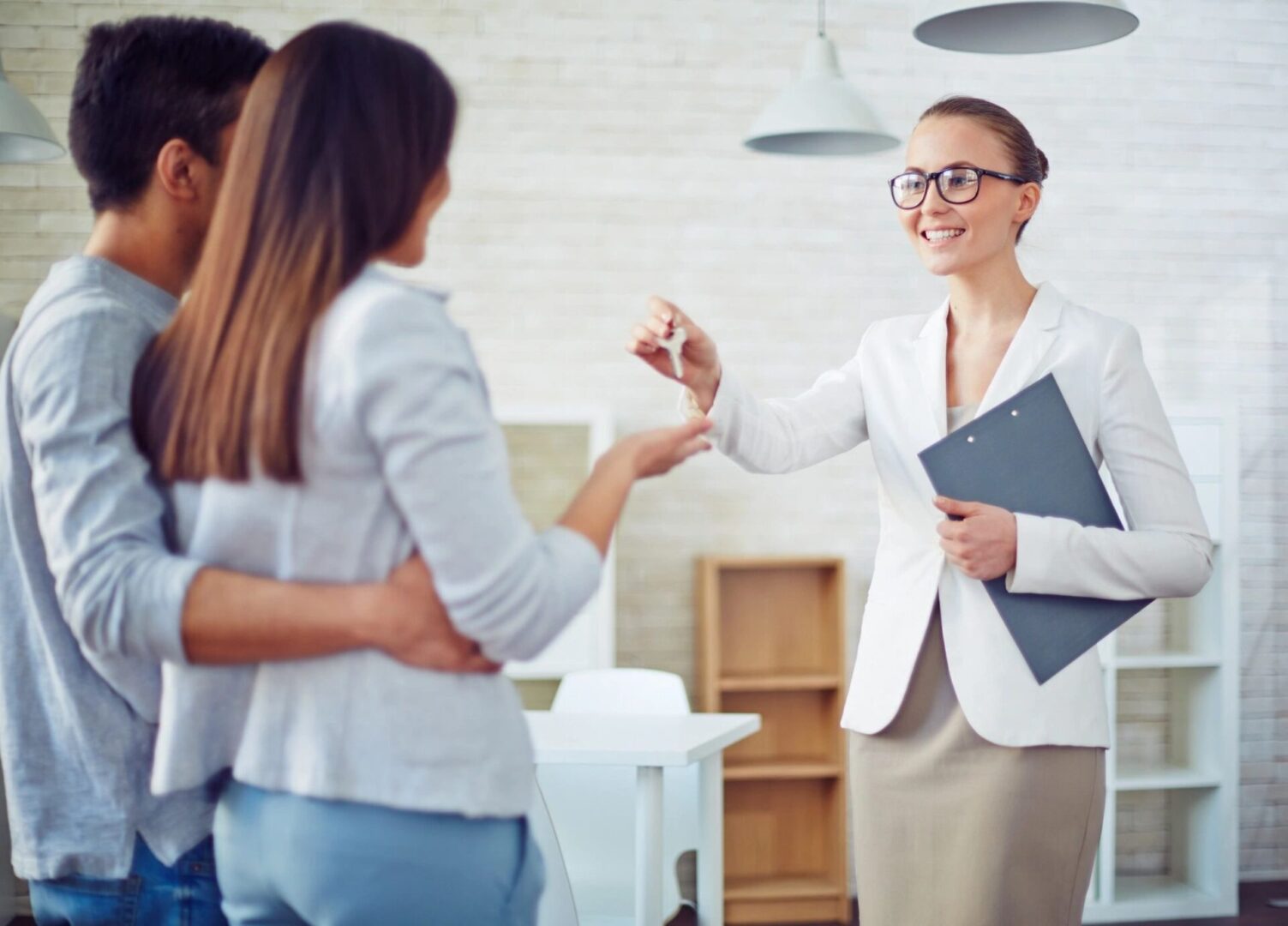 Real estate closing transaction processes differ based on the county in Florida. You may find these resources helpful: