Learn About Our Experts in Title and Escrow
"Best Practices Title was founded by Giselle Breto in August 2015. Located in Coral Gables, the boutique agency is licensed to handle title and escrow services for residential and commercial real estate transactions throughout Florida with a primary focus in Miami-Dade, Broward, Palm Beach, and Monroe counties and the cities of Coral Gables, Doral, Coconut Grove, Miami Beach, Kendall, Weston, Pembroke Pines, Hollywood, Fort Lauderdale, and the Greater Miami area.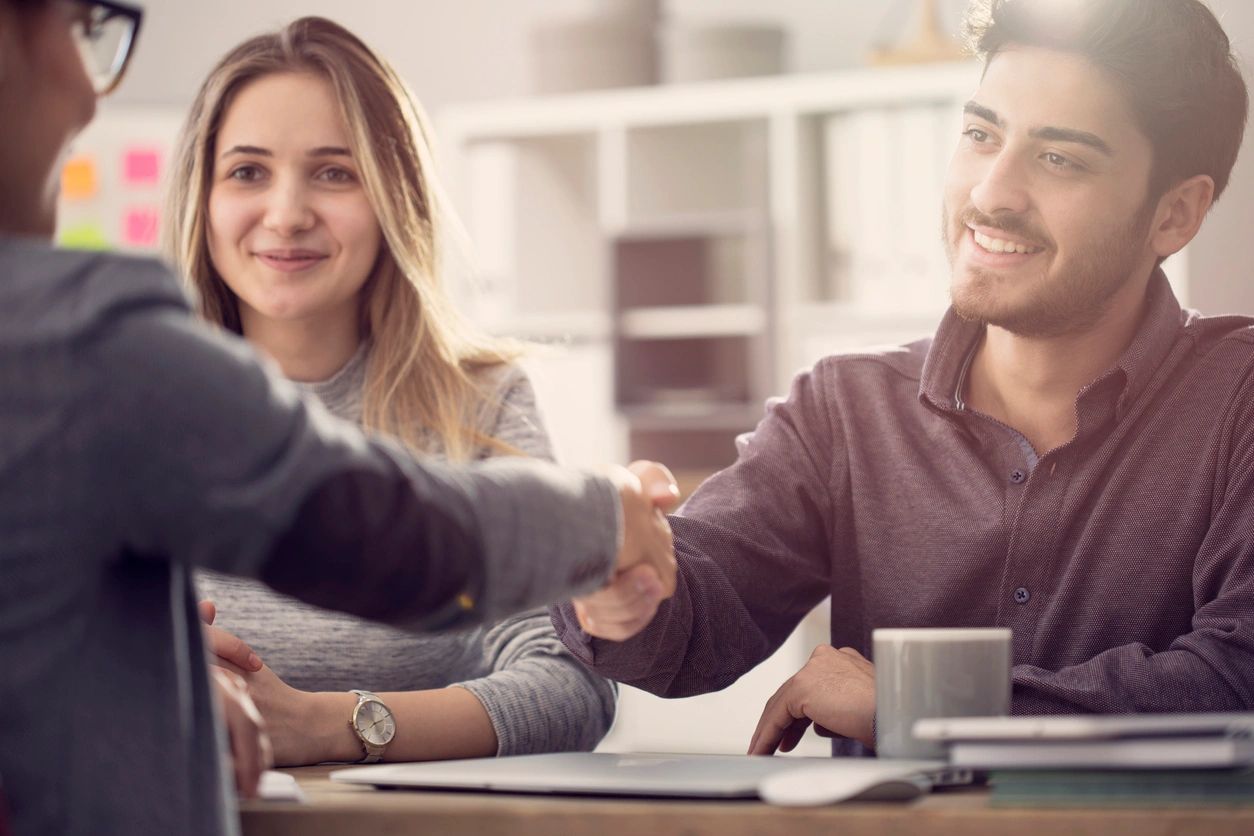 Best Practices Title is committed to helping clients reach their financial goals in the real estate market. We do this by listening to clients' questions and becoming a resource throughout the process, which we know can be quite overwhelming or daunting. We have a deep understanding of the industry and are in tune to the needs of each individual we conduct business with.
Best Practices Title encourages clients to ask questions about anything they may be unsure of or want clarified. We enjoy educating clients, so that they walk away with a full understanding of the transaction, what each document means, and why they have to sign each document. Best Practices Title is passionate about ensuring that our clients and their closing experience is a seamless transaction from beginning to end. We strive to build a lasting relationship with clients by exhibiting exceptional customer service, dedication, diligence, organization, efficiency, and commitment to excellence.
Best Practices Title owner Giselle Breto has more than 25 years of experience in title insurance and real estate closings. She is a Licensed Real Estate Associate and Licensed Mortgage Originator.
The Miami native originally thought she'd pursue forensic pathology, but the real estate industry found her at a young age and lured her in for life. After high school, an 18-year-old Giselle was offered a receptionist job at Greenwich Title Services, Inc. in 1994 because she is bilingual in English and Spanish. In her 22 years flourishing at the company, Giselle got licensed in title insurance and became a partner of the agency. While at Greenwich Title Services, Inc., Giselle attended night classes at Miami Dade College and later transferred to Jones College, where she received a degree in paralegal services.
When her partner retired, Giselle found herself at a crossroads. With the support of colleagues, clients, and family, she took the entrepreneurial leap and ventured out on her own, founding Best Practices Title in August 2015. In her quarter-century in the real estate business, Giselle has witnessed and embraced many changes in the industry. She doesn't shy away from learning new technology and enjoys being on the forefront of advances in the field.
From a young age, Giselle was privy to the long-term benefit of being a homeowner, having that lucrative asset, and making financial investments. In her early 20s, she purchased her first apartment in Coral Gables, which she still owns today as an investment property.
When she is not at work, Giselle enjoys spending time and traveling with her husband, two sons, extended family, and her two best girlfriends, one of them being Maria, who also works at Best Practices Title. Her hobbies include Zumba, reading, and cooking. She is also an ambassador for a philanthropic organization called Glory House of Miami and a member of the Coral Gables Chamber of Commerce, Ladies Ledger, and National Association of Divorce Professionals.